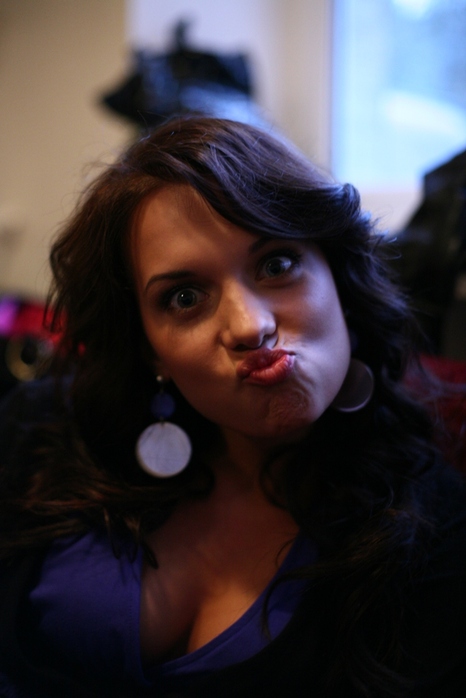 J'adore the portrait of Mrs. Lysenko.
It is not really unfortunate that she is Mrs.
But, I believe there should be similar portrait around the world. I hope it is not very far away from my land.

After some long research and wait, I found out about her blog.

I had no visitors from Russia so far, and I believe after Ulia's entry to my life, I mean my blog, I shall see some movements from the North.

Yes, Ulia. Thanks for entertaining those people watching you on Ru.Tv

I want to share with everyone that your mimic on your face is very genuine. Life should be funny enough to respond with such mimics. I wish you a happy life with your men. And I wish to find a women with such mimics to take the load of stress in this world and convert it to positive energy. And, no, I am not looking for a converter, just a normal woman.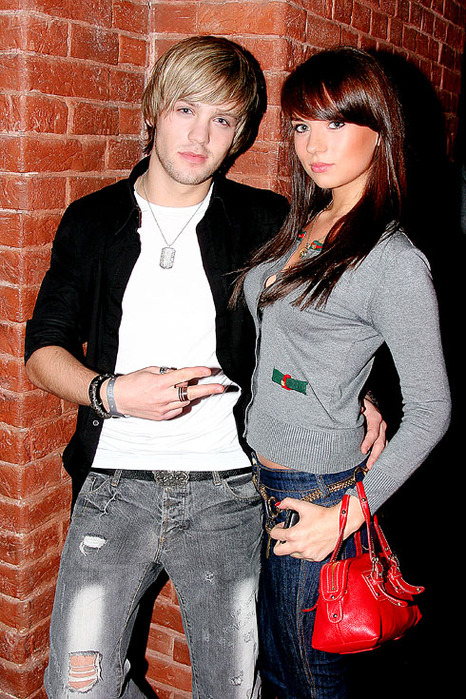 Thanks to your level of modesty which is far from my expectations. So, this is good.

This time, I don't feel like the sheep watching the train passing by the countryside. I am still waiting for the next train, hopefully this time I will catch it.

Now, check Ulia Lysenko and Arseny Borodin (her fiancee, boyfriend, maybe husband, I dunno)

He is blonde, and she is brunette.

I am brunette, so my woman should be blonde!! Why?
Why not? No, I am not kidding, because I like Ulia, but she is taken. So... I dunno, I just think that Cafe's destiny is written by a blonde. I saw it in my prayers. Really, as a faithful person, I saw a blonde wife as I was praying for a woman to marry.

To come up with such solutions we can create further scenarios, but I limit myself with the scenario Ulia offered to us with her preference. Once again, best of luck to this young couple. I would like to meet them once I team up with my blonde. Then, I will post my picture here.